Great Witley
Landscape Painting Commission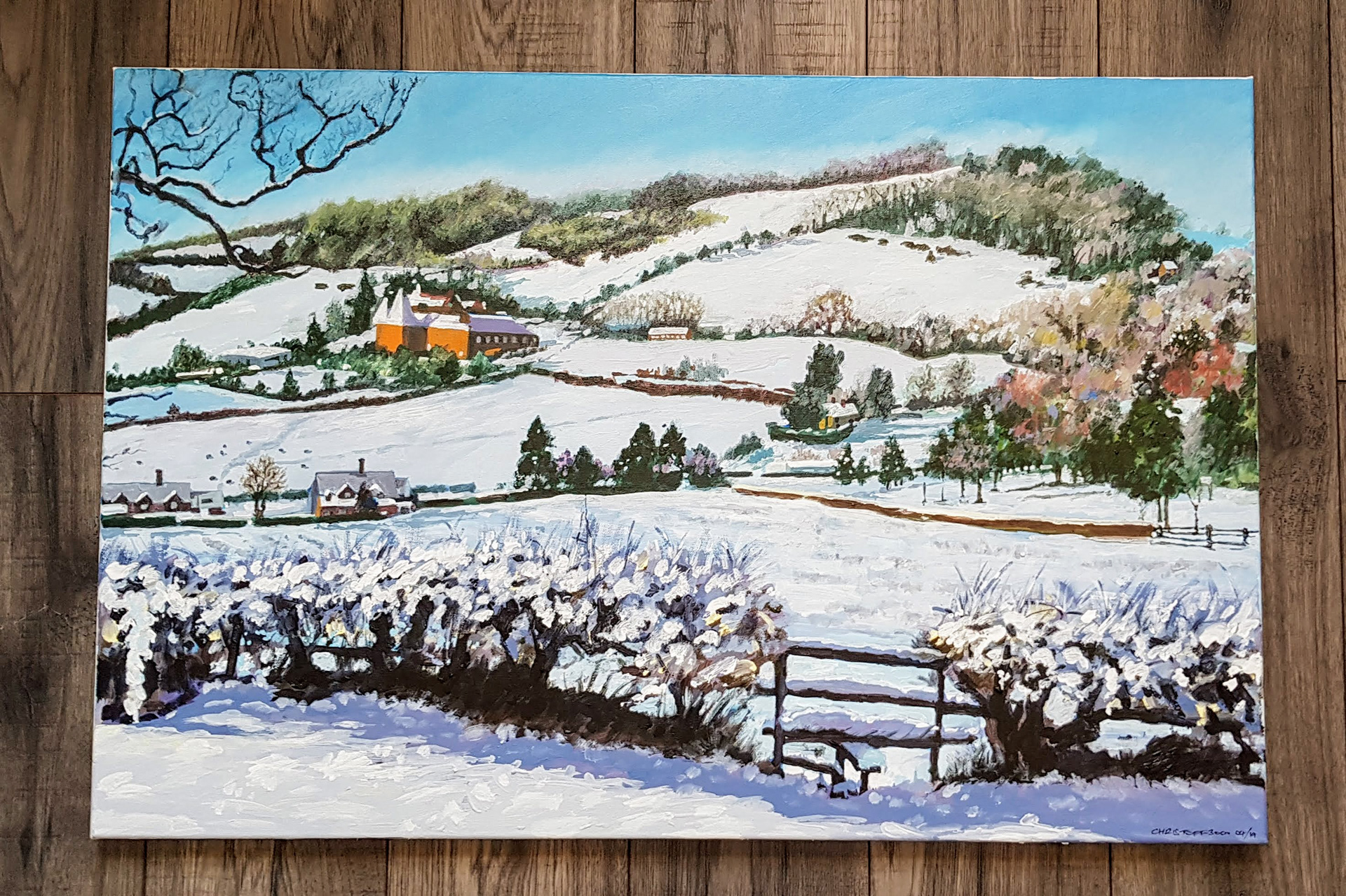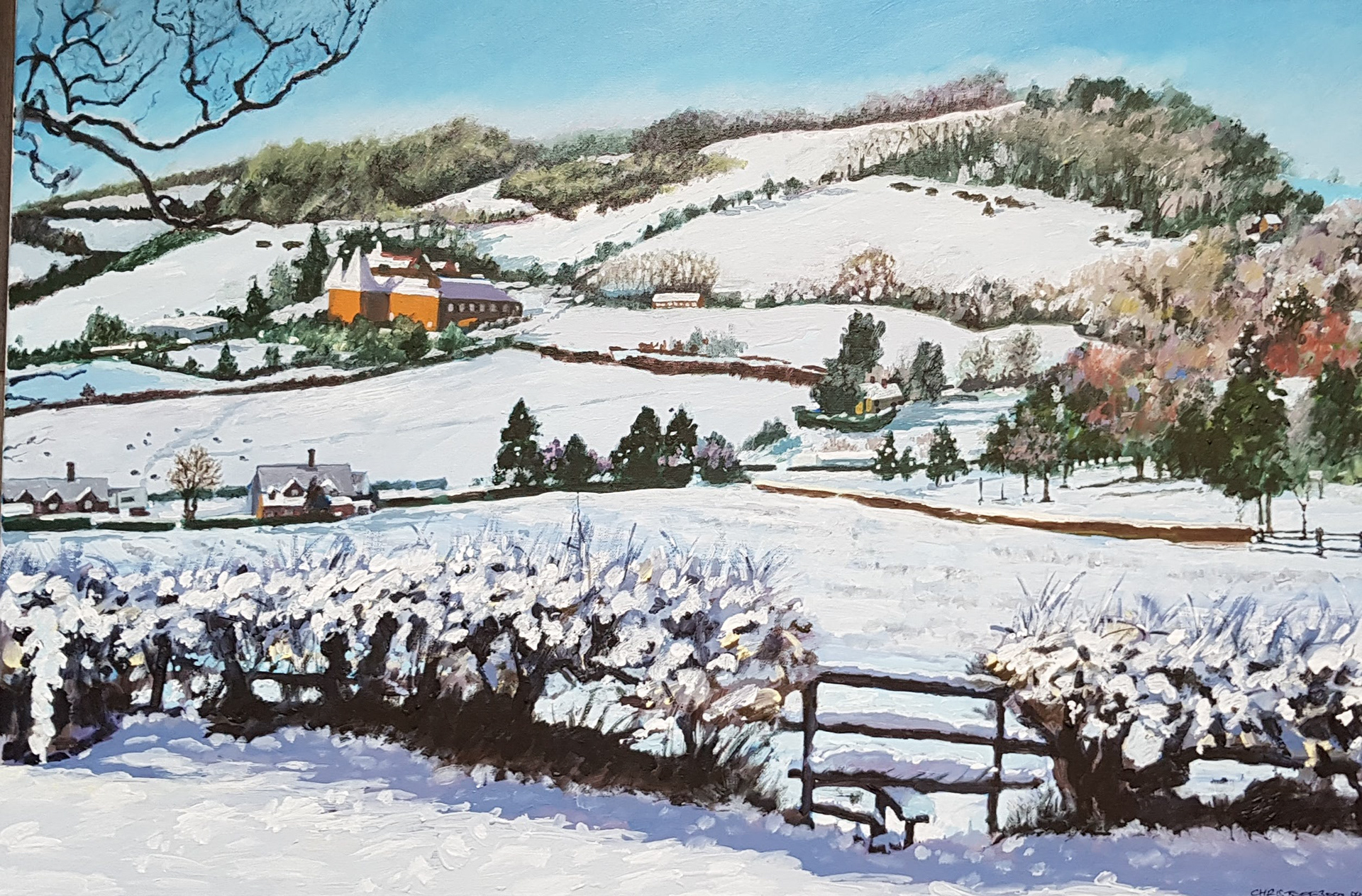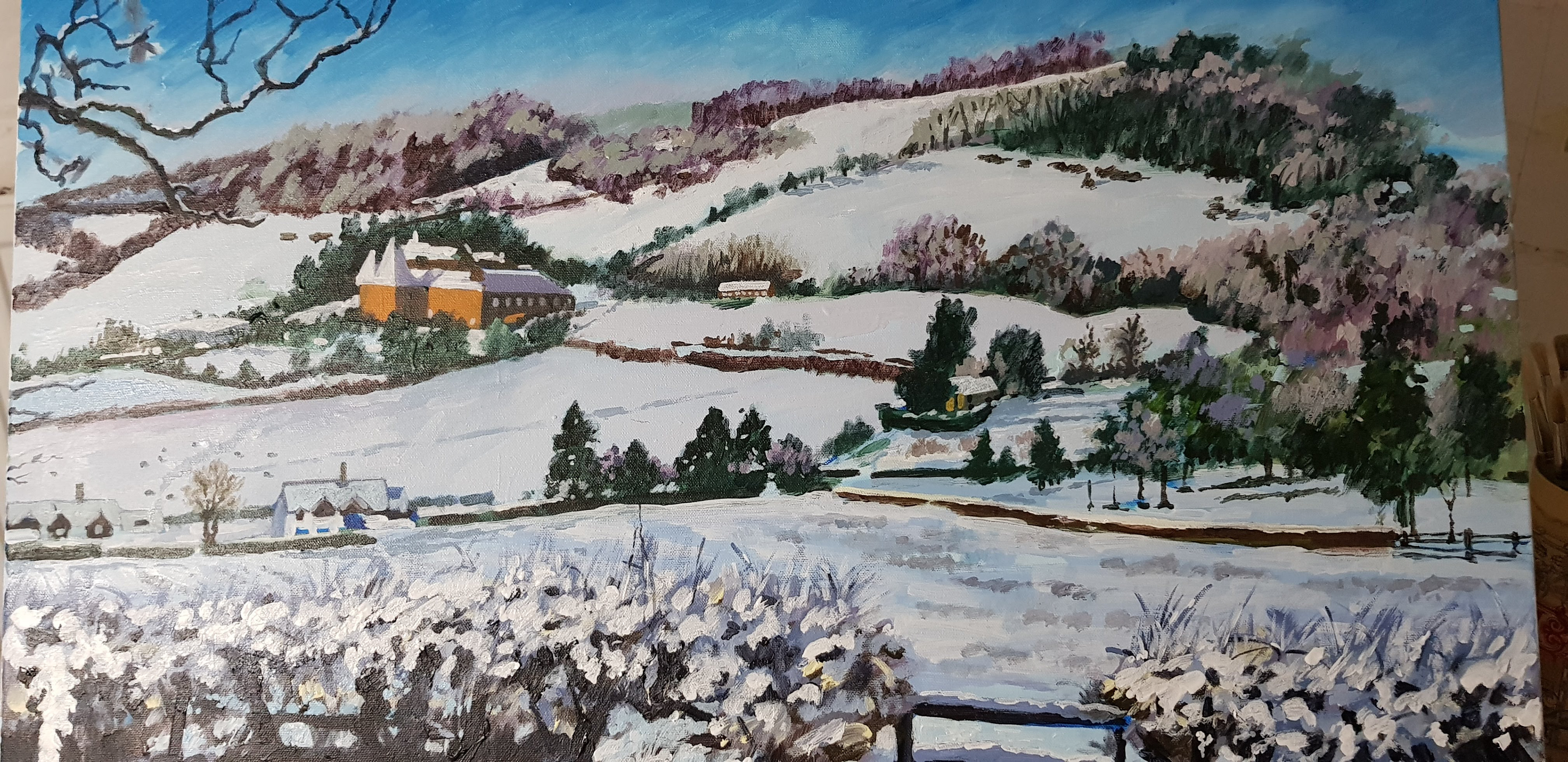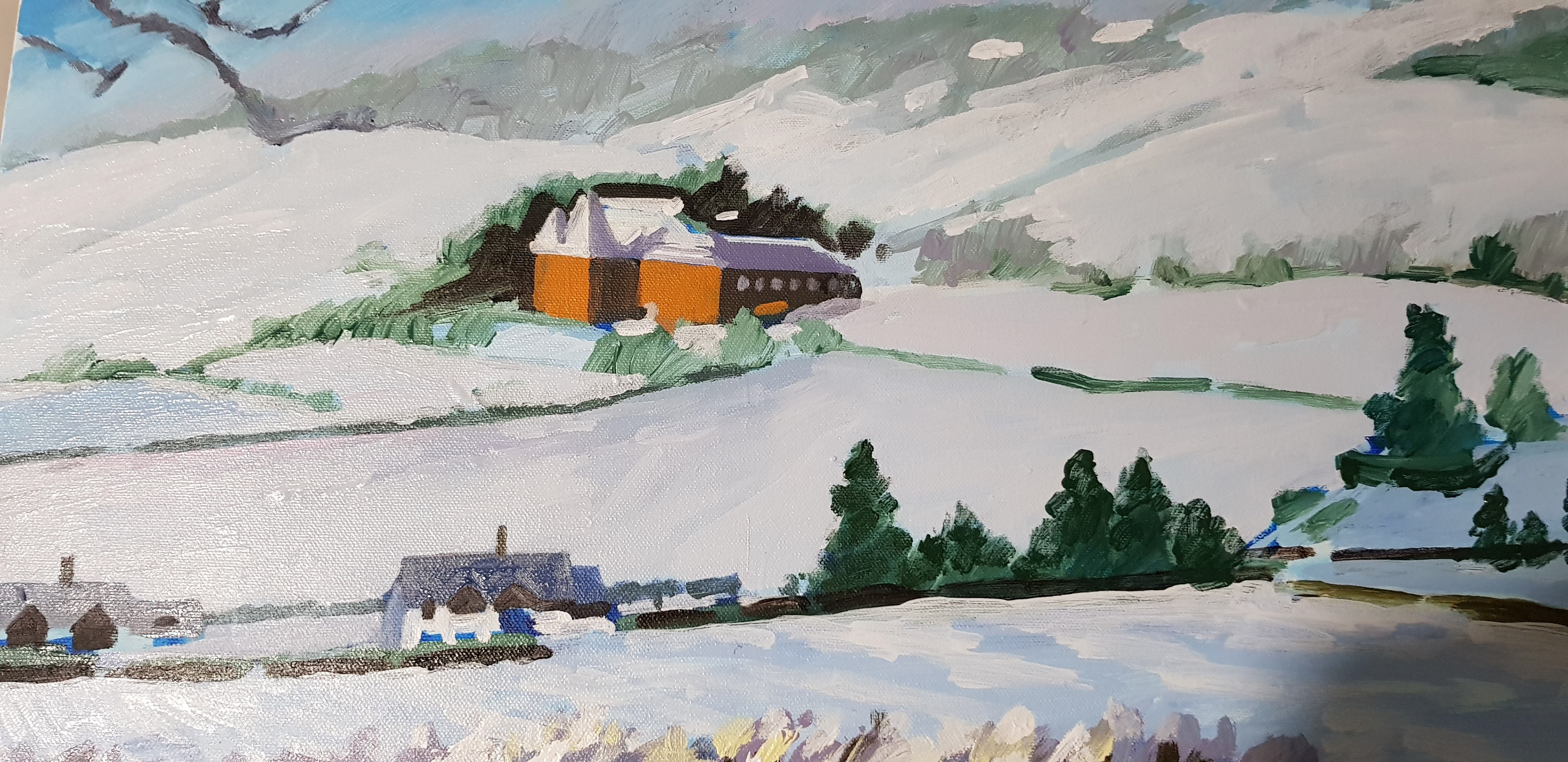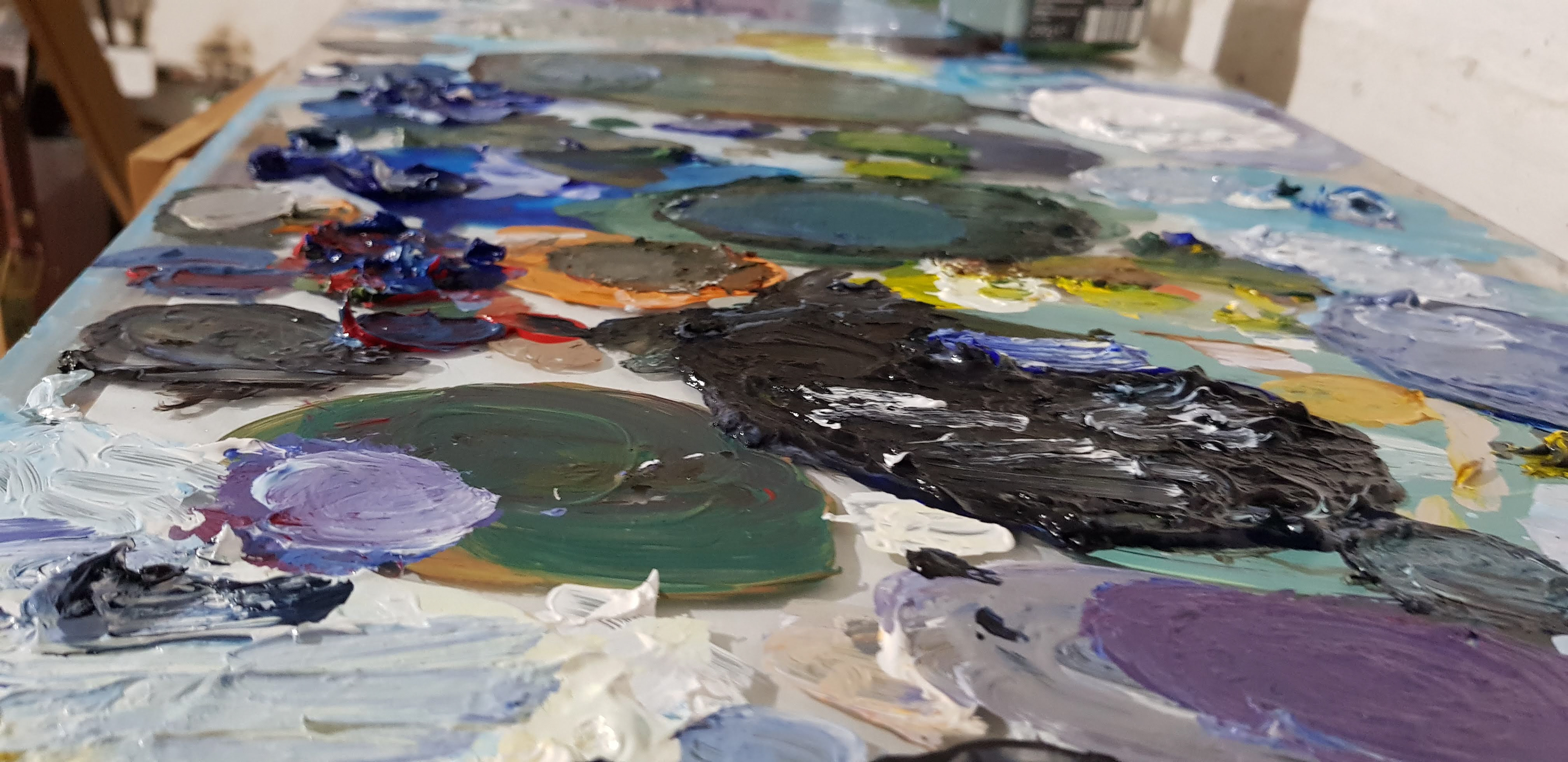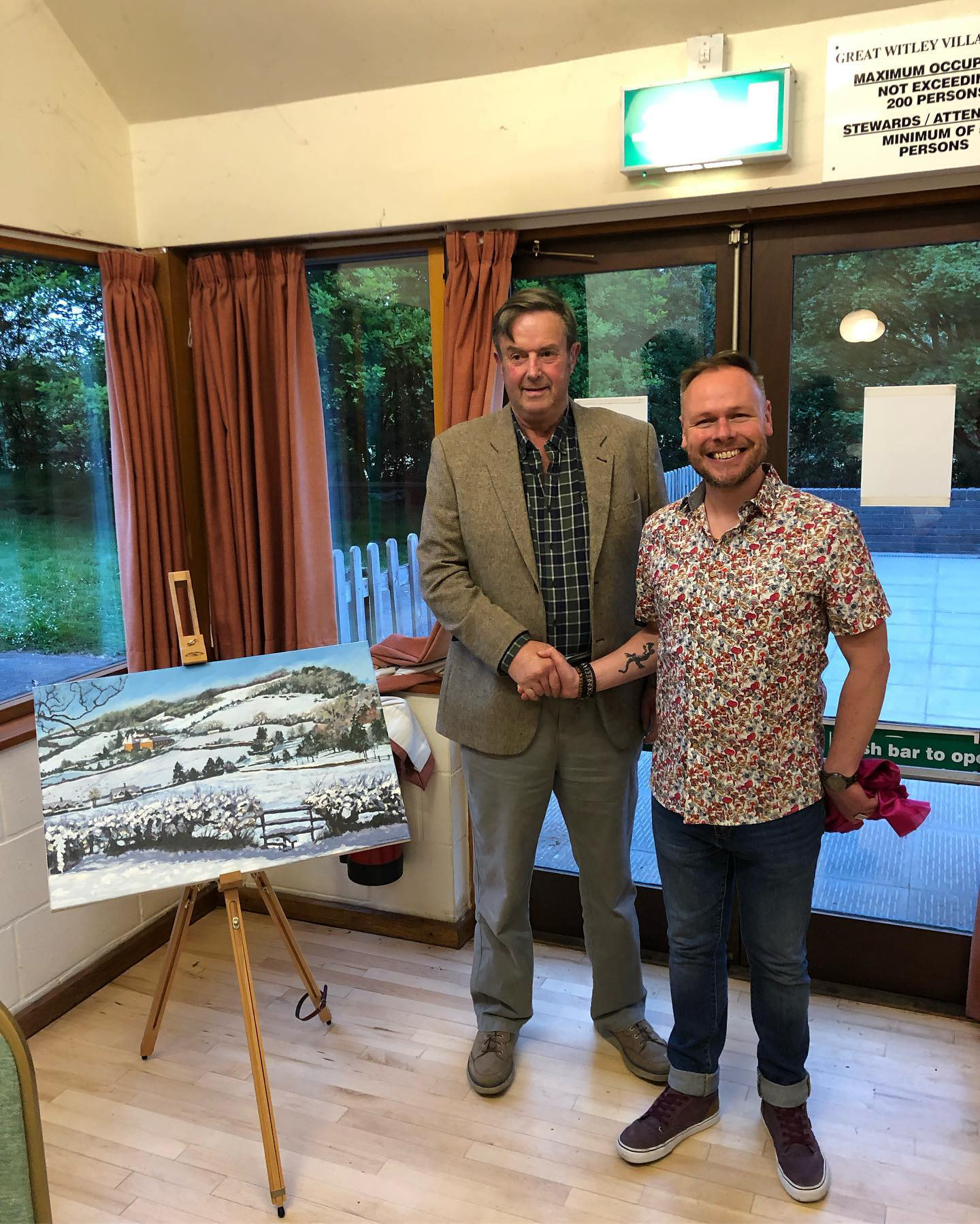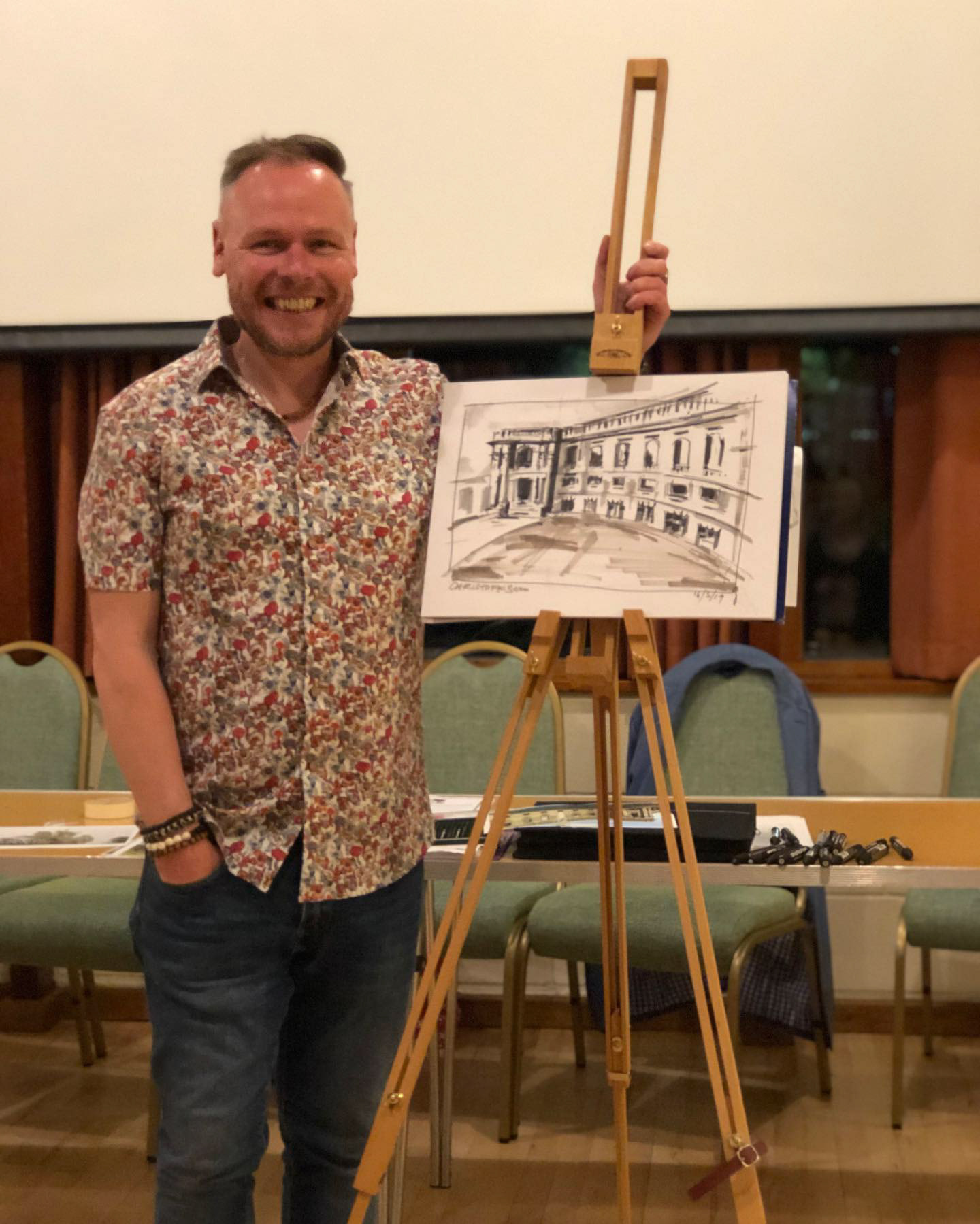 It was an honour to be commissioned by Great Witley Parish Council to produce a landscape painting recently. 
I presented the finished piece to Geoff Goodman, who was stepping down from his role as parish council leader after more than 30 years.
​​​​​​​
On the night, I showed the members of the council a showreel of my work and talked about my art and creative process. I finished the night with a sketch demonstration of famous local landmark, Witley Court and Gardens.