Twitter Art Exhibit 2018 - What is Gone is Never Truly Lost
Final painting - 16 x 12"
Painting and Inking Process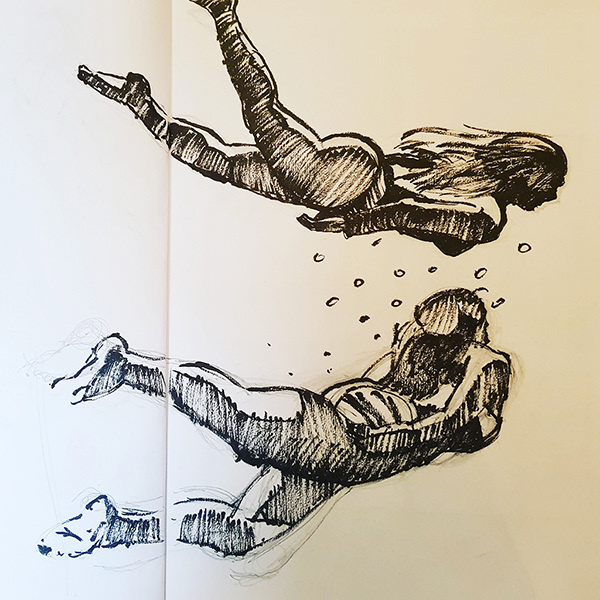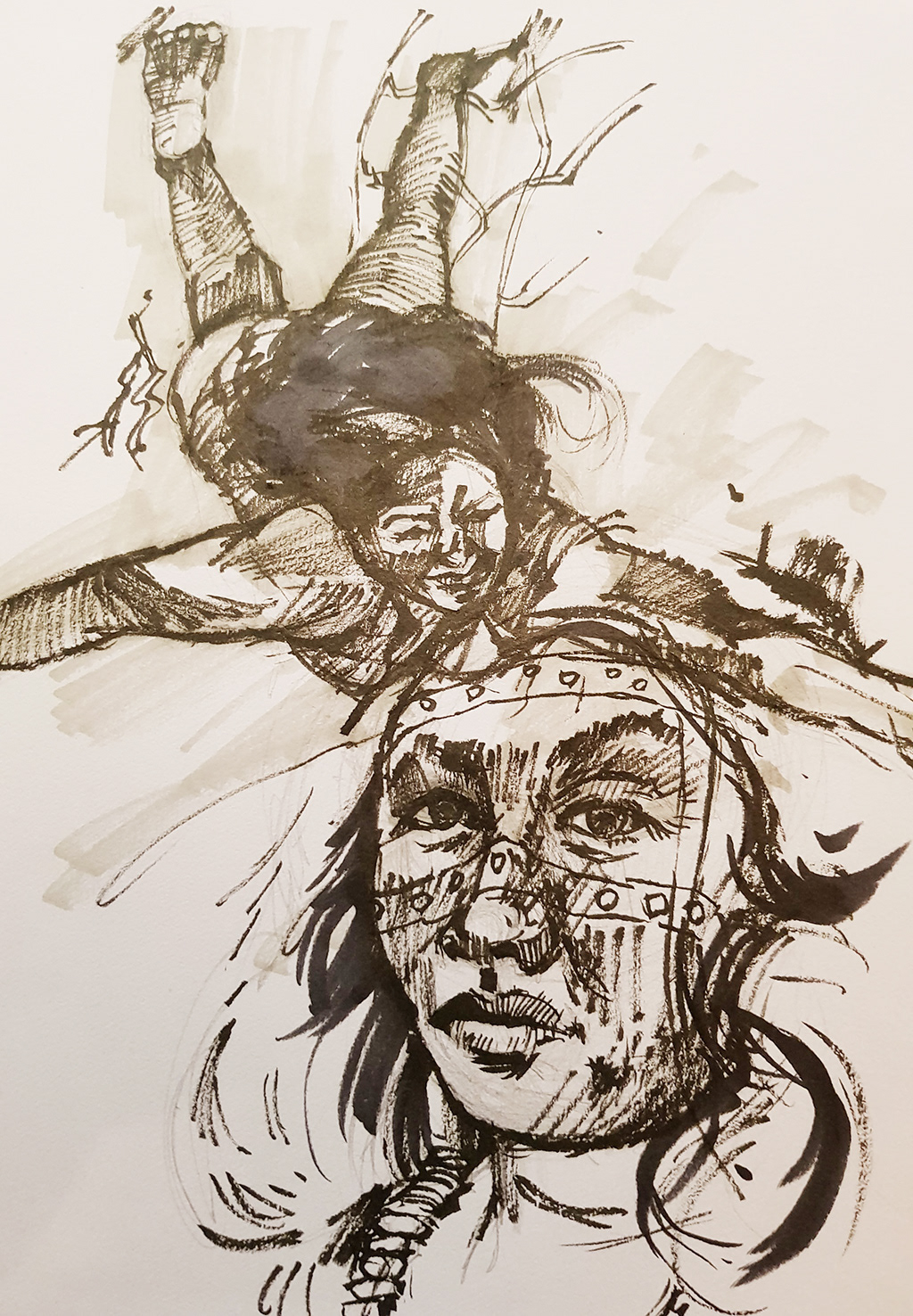 My entry for this year's Twitter Art Exhibit was inspired by hearing about the plight of the Great Barrier Reef in Australia (the host country for the exhibition).
Each artwork exhibited will be sold, with 100% of every sale going to children's charity, Pegasus Riding for the Disabled. 
You can read about my inspiration in more detail here: 
http://illo.cc/73782
Thanks for watching!